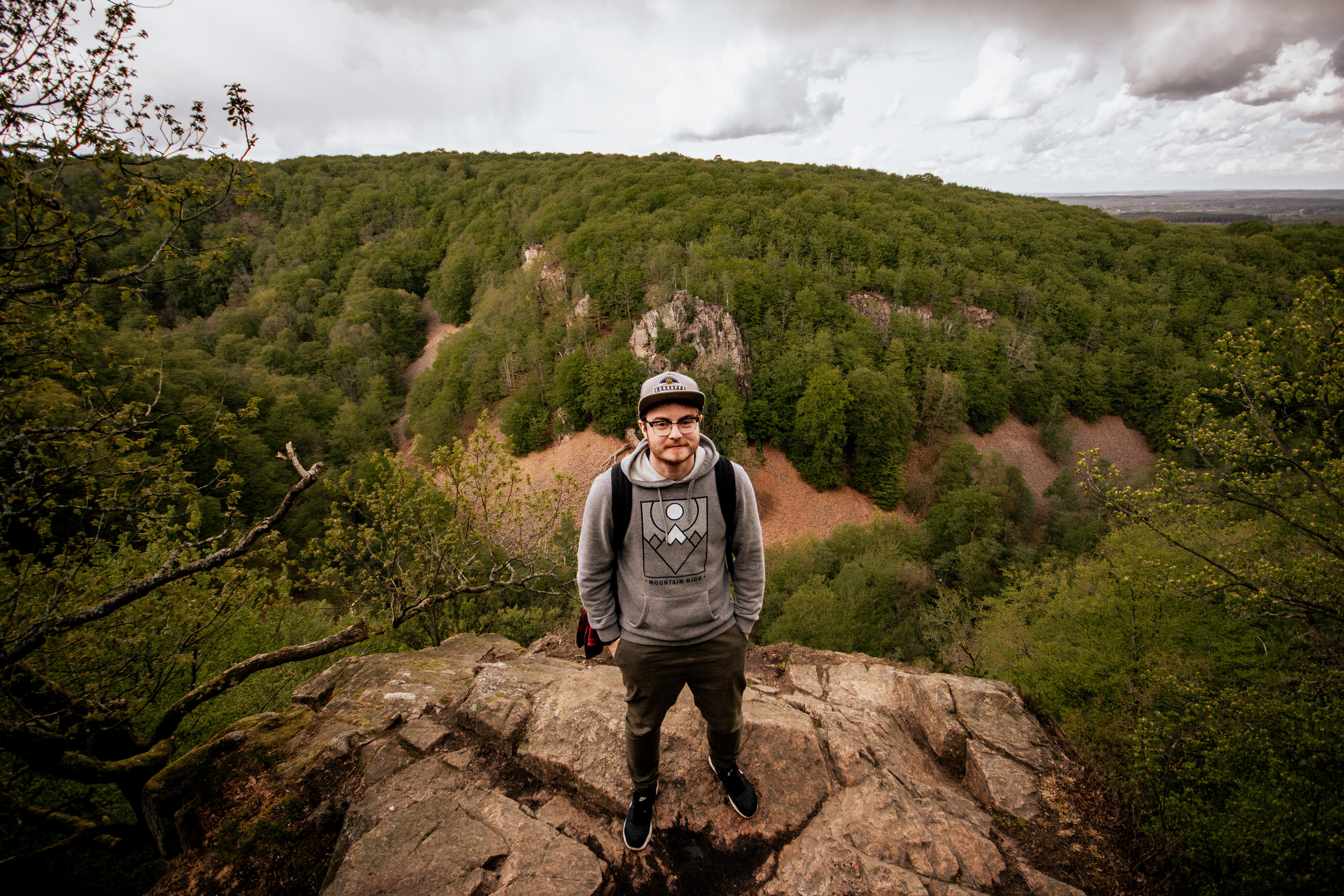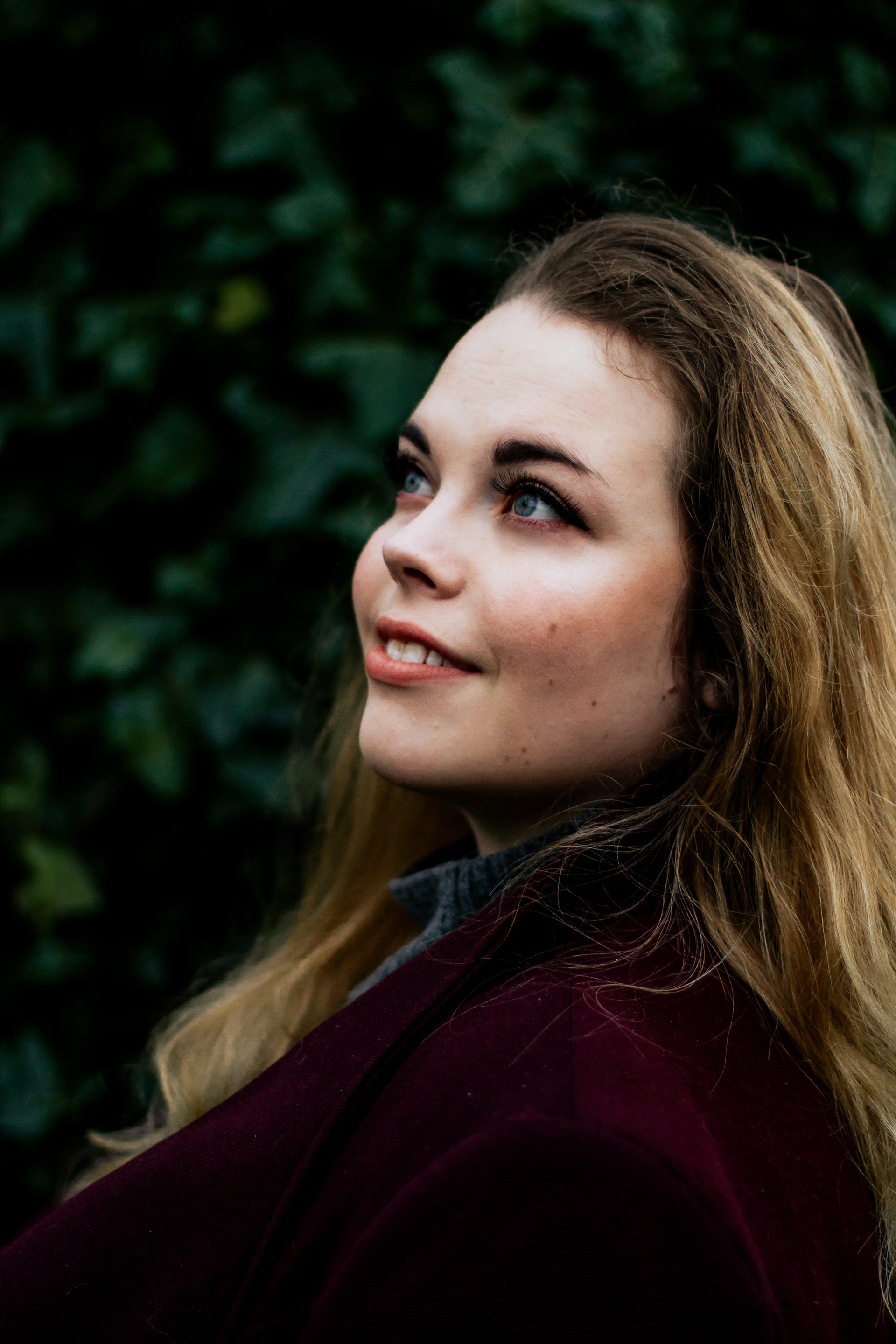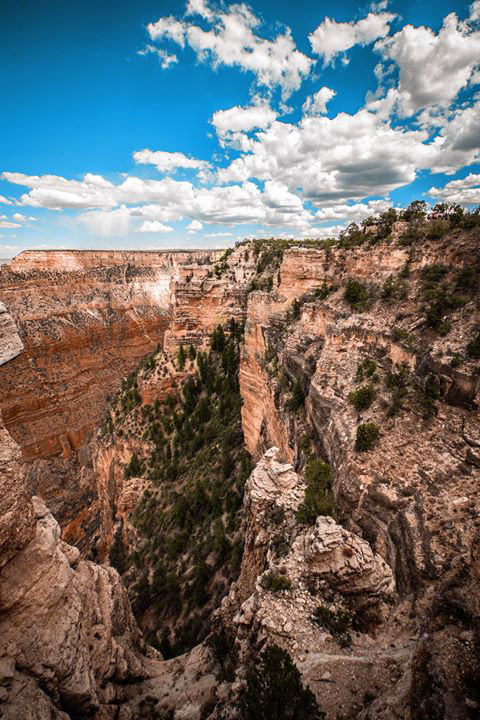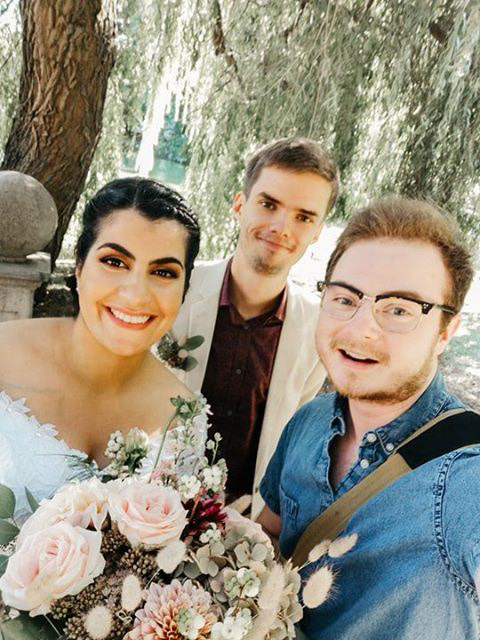 Friendly   Active   Helpful   

Let's try and keep this short!
I'm
Charles Darrell
and I'm based in
Malmö,
a city in the south of Sweden, but I travel a lot and I'm used to long days and nights photographing or being on the road.
I am also fluent in
Swedish, English & Danish
so don't be afraid to contact me in any of those languages.


When I photograph I am there for you, meaning I
help with posing
, I chat and talk to get you
comfortable
and I tell
bad jokes
to get your real smiles~


My wonderful
fianceé, Samie
, is often with me during the whole process, sometimes helping out during shoots with posing, holding equipment and being
a second pair of eyes
to ensure the best photographs.

I am not afraid of questions so please ask them if you have any!